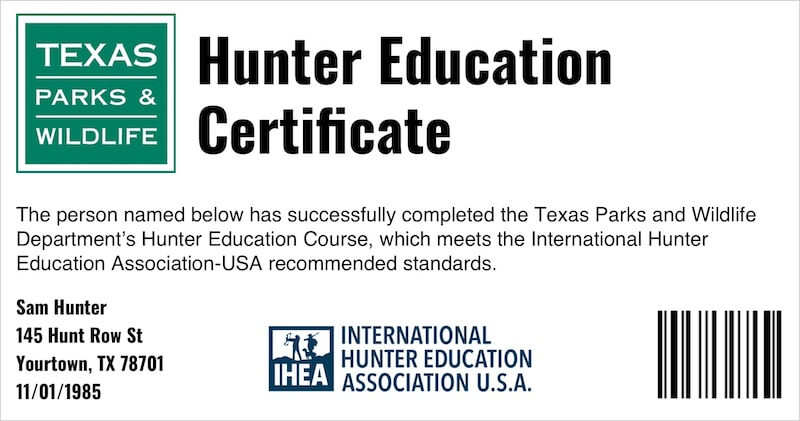 Texas
Hunter Safety Education Course Online
Born after September 1, 1971? State law requires you to pass a Hunter Education Course before you can legally hunt.
Complete the Online Course Print your Certificate Go Hunt Immediately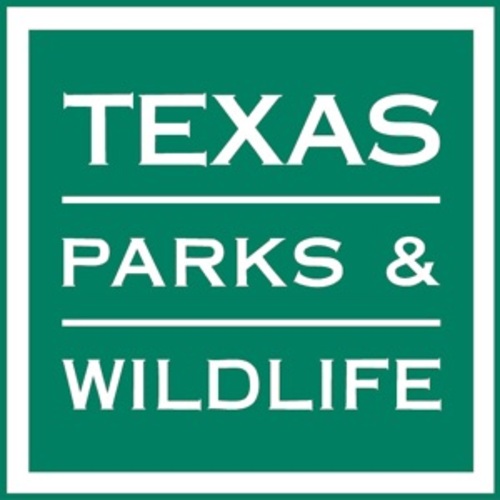 + $5.50 TPWD Fee
Approved by
Texas Parks and Wildlife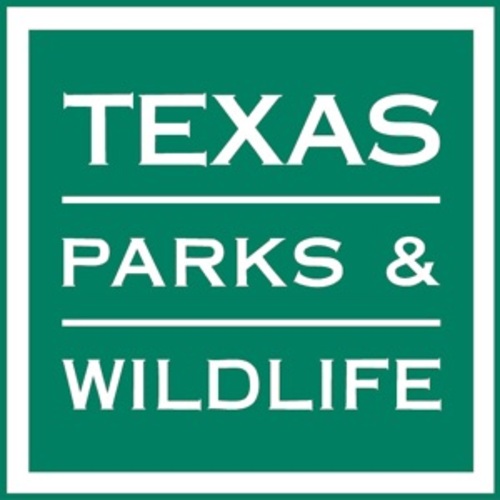 Approved by
Texas Parks and Wildlife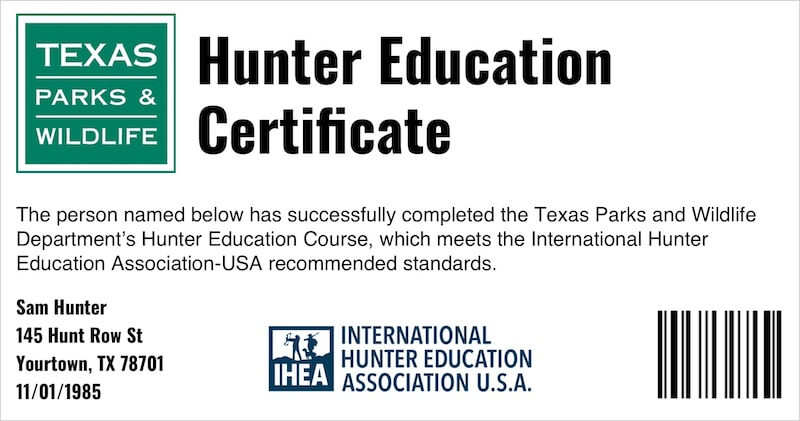 IHEA Approved Course
This Hunter Ed Certificate is valid for use in all 50 US States, Canada, and Mexico.
Step 1
Complete The Online Course
5 minute or less video driven sections. Go at your own pace.
Finish in as little as 3 hours.
---
Get Started
Step 2
Download Your Certificate
Download Your Temp Hunter Ed Certificate for immediate use.
In 7-10 Days download your permanent certificate from the state website (We will provide instructions).
Step 3
Purchase Your Hunting License
You are now eligible to purchase your hunting license.
Enjoy the hunt and enjoy making life long memories with friends and family.
New for 2023
Interactive
Video Sections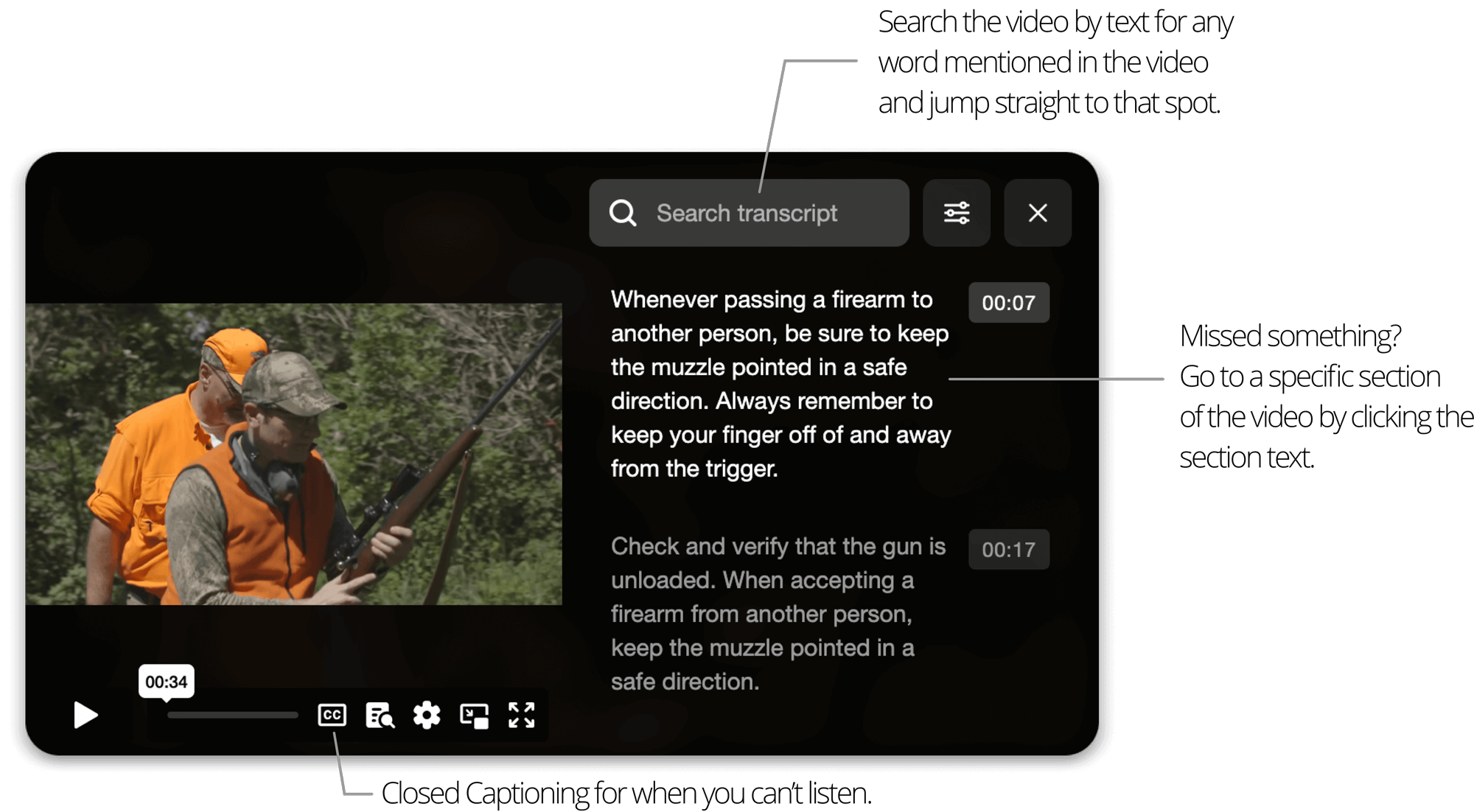 New for 2023
Interactive
Video Sections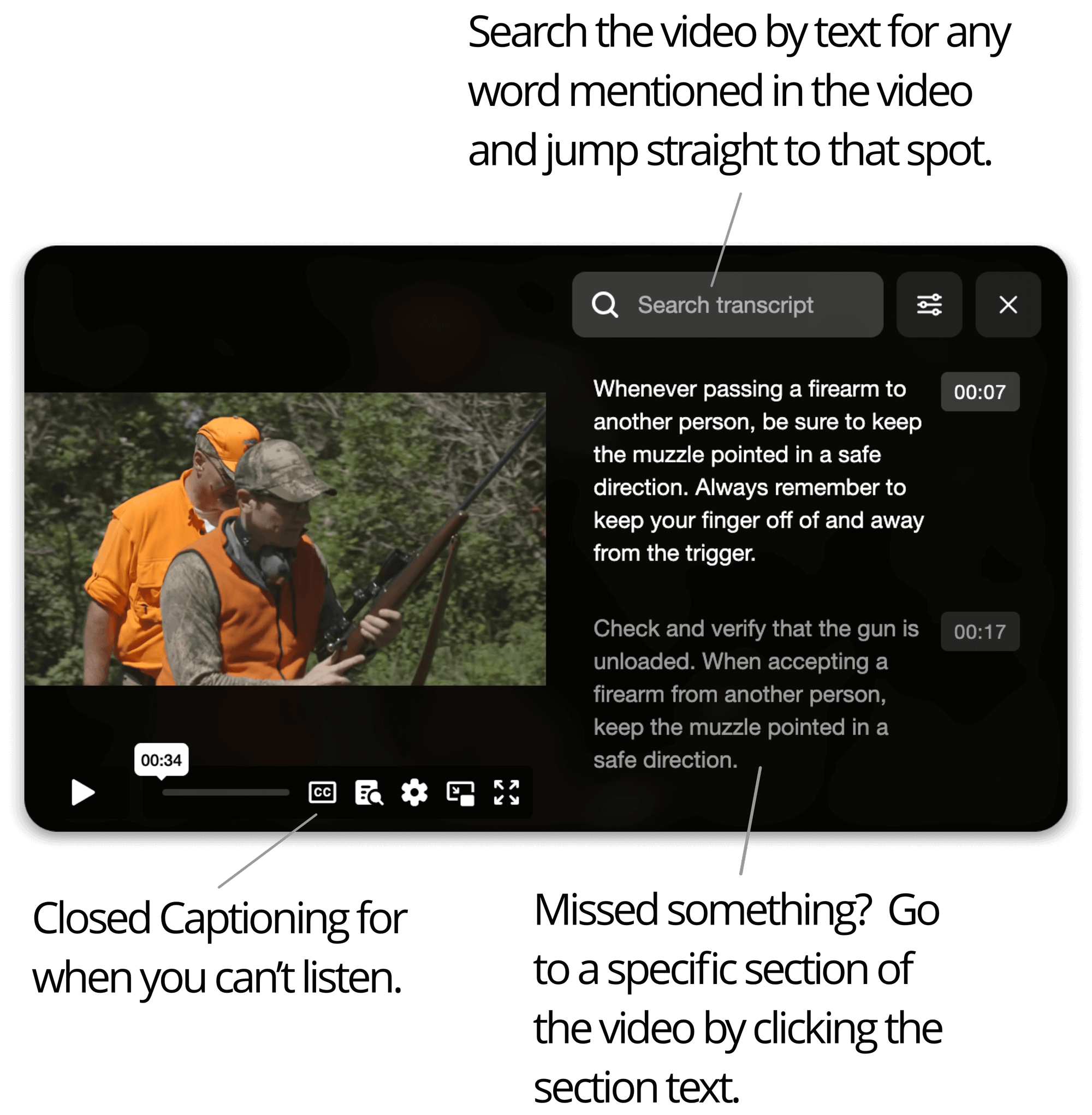 Preview Your Course
Our courses are interactive and video driven. Each section and video is 5 minutes or less and completely self paced. So come and go as you need, we know life happens.
5 Minute or Less Sections
What does the online Hunter Ed class cover?
The official IHEA approved curriculum.
Unit 1
REASONS/JUSTIFICATION FOR HUNTER ED. & HUNTING
Justification for Hunter Education.
Hunter's Role in Wildlife Conservation.
Key Wildlife Ecology & Management Principles.
---
Start Course
Unit 2
Safe Firearm Handling
Basic Rules of Firearm Safety.
Unit 3
SAFE FIREARM FIELD PRACTICE
Safe Firearm Field Practices.
Unit 4
REGULATIONS AND WILDLIFE IDENTIFICATION
The Reasons for Hunting Laws and Regulations.
Wildlife Identification Skills for Hunters.
Identify game species and their distinguishing features.
Unit 5
PERSONAL RESPONSIBILITY AND NEXT STEPS
Behaviors that Promote Positive Image of Hunters and Hunting.
Hunters Who Follow Fair Chase Principles.
Responsibility to Wildlife.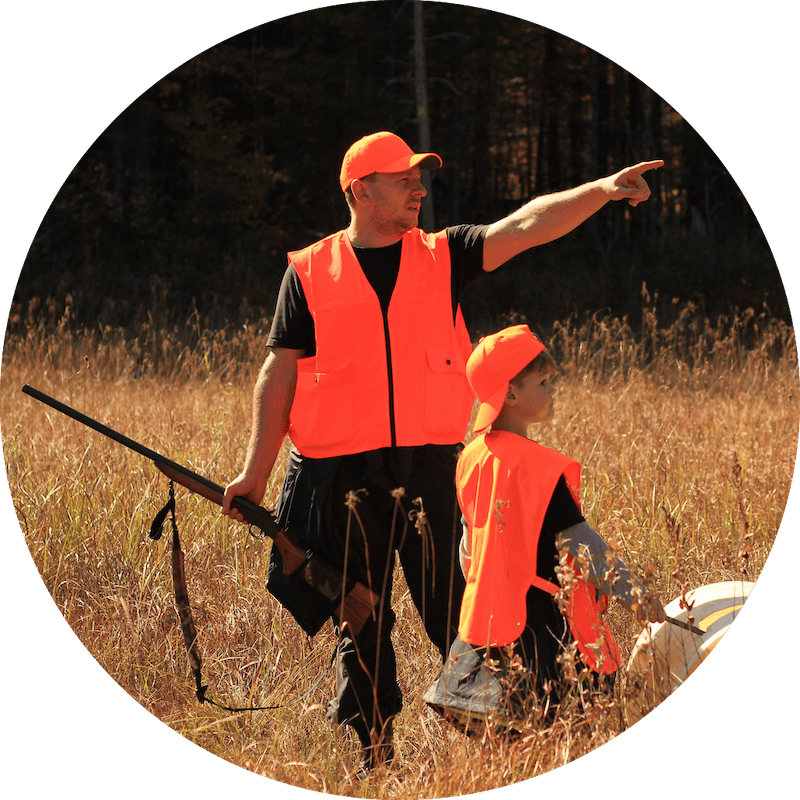 About Us
Who We Are
Founded in 1996, we are a family-owned and operated small business that champions ethical hunting through comprehensive online education and giving back. Rooted in decades of tradition and committed to conservation, we're proud to guide a new generation of hunters on their journey towards becoming responsible stewards of the land.
Frequently Asked Questions
Here are the answers to questions Texas Hunter Safety Education students want to know
FAQ Topics
Taking the Course
How long is the Hunter Safety Education Course?

---

The course is roughly 4 hours and completely self paced. It consists of 5 units with each made up of muliple 5 minute or less video sections. This allows you to come and go as needed. Your progress is automatically saved each time to finish a video and head to the next section.

Why do I have to take the Texas Hunter Safety Education Course?

---

If you were born after September 2nd, 1971 its required by law that you take a Hunter Safety Education Course like ours to be able to legally hunt in Texas. You can be fined up to $500 and loose your ability to legally hunt in the future if you do not successfully complete and pass a Hunter Education Course. (for repeat offenders).

How much does the Hunter Ed course cost?

---

The course is $29. Texas charges an Adult surcharge fee that goes toward funding your state Hunter Education and Hunting licensing programs. We collect this fee for them and pass it directly to them. You will see it listed at checkout as one of the line-items. We also collect state tax where applicable.

How do I start the Online Hunter Safety Class?

---

You can get started by clicking the "Enroll Now" button or clicking here. This will take you to the sign up page, followed by the checkout page. Once you pay you will be dropped right into the course. You can start at your convenience. You don't have to start right away. The course is completely self paced so you can finish in as little as 4 hours or you have up to 90 days to fully complete the course.

Back to Top
Quizzes and/or Exams
Are there Quizes and or Exams in the Texas Hunter Education Course?

---

Yes. Each unit consists of a Unit review followed by a Unit Quiz at the end. The quizes are straight forward multiple choice questions covering content you learned in unit. We do NOT use trick questions.

Once you complete all 5 units you will need to complete the 50 question multiple choice exam. You get 3 attempts to pass the final exam. The exam is made up of a test bank of 200+ questions so you will be shown different questions each time you take the exam if you have to take it more than once. ALL of the question are taken directly from the course material. They are not trick questions and are all straigt forward questions to make sure you comprehended the material in the the Online Hunter Educaiton Course.

Are the quiz questions on the Texas Online Hunter Safety Education Class hard?

---

No, the questions are a direct reflection of the course material. If you pay attention to the videos, you will have no issues with any quiz questions or exam questions. They are straight foward multiple choice questions.

How many exam questions are on the Texas Hunter Education Course?

---

There are a total of 50 multiple choice exam questions on the official Texas Hunter Education course. These are multiple choice questions that stem directly from the content in the course. If you pay attention to the videos in the course you will have no issues passing the course on the first try.

There is no time limit on the course, but you must complete it in one sitting and are not allowed to leave once you start. If you do leave during the exam it will be counted as an attempt.

Back to Top
About Your Certification
Where can I get my Hunter Education Certificate in Texas?

---

Your Texas Hunter Education Certificate can be obtained through the authorized online course like ours. HunterSafetyUSA is approved by the Texas Parks and Wildlife Department. Upon successfully finishing the digital study materials and final exam, you have the ability to print your certificate right away. Your final, official Hunter Education Certificate can be downloaded from the Texas Parks and Wildlife Department's website within a period of 7 to 10 days.

How does a Hunter Education Certificate differ from a Hunting License, and what are the age requirements?

---

A Hunter Education Certificate and a Hunting License serve different purposes in Texas. A Hunting License is essential for anyone, irrespective of their age or place of residence, who aims to hunt any animal, bird, frog, or turtle in the state. Distinct licenses need to be obtained and carried based on the hunter's age, residency status, and the species of the game being hunted. There might also be specific exceptions related to the particular game animal being pursued.

On the other hand, a Hunter Education Certificate is a requirement for hunters in Texas who are aged 9 years or above. This certificate is required when purchasing a hunting license, acting as a proof of the hunter's understanding and knowledge about safe and responsible hunting practices. You can be fined up to $500 for not having a Hunter Edication Certificate.

For a more detailed understanding of Texas hunting licenses, one can refer to the Texas Outdoor Annual webpage.

What does a Texas Hunter Education Certificate signify?

---

A Hunter Education Certificate in Texas signifies that the holder has acquired the necessary knowledge and skills to ensure safe, responsible, and ethical hunting within Texas. This certification is mandatory for anyone born on or after September 2nd, 1971, intending to hunt in the state, and they must have proof of such education while hunting.

What is the minimum age to get a Hunter Education Certificate?

---

Hunters must be at least 9 years old to complete their Hunter Education Course. Note that Hunters between the age of 9-16 will need to follow up the online course with an in person field day. You can register for the Field Day on the Texas Parks and Wildlife Website. If you are 17 and older you are only required to complete the online Hunter Education Course.

Back to Top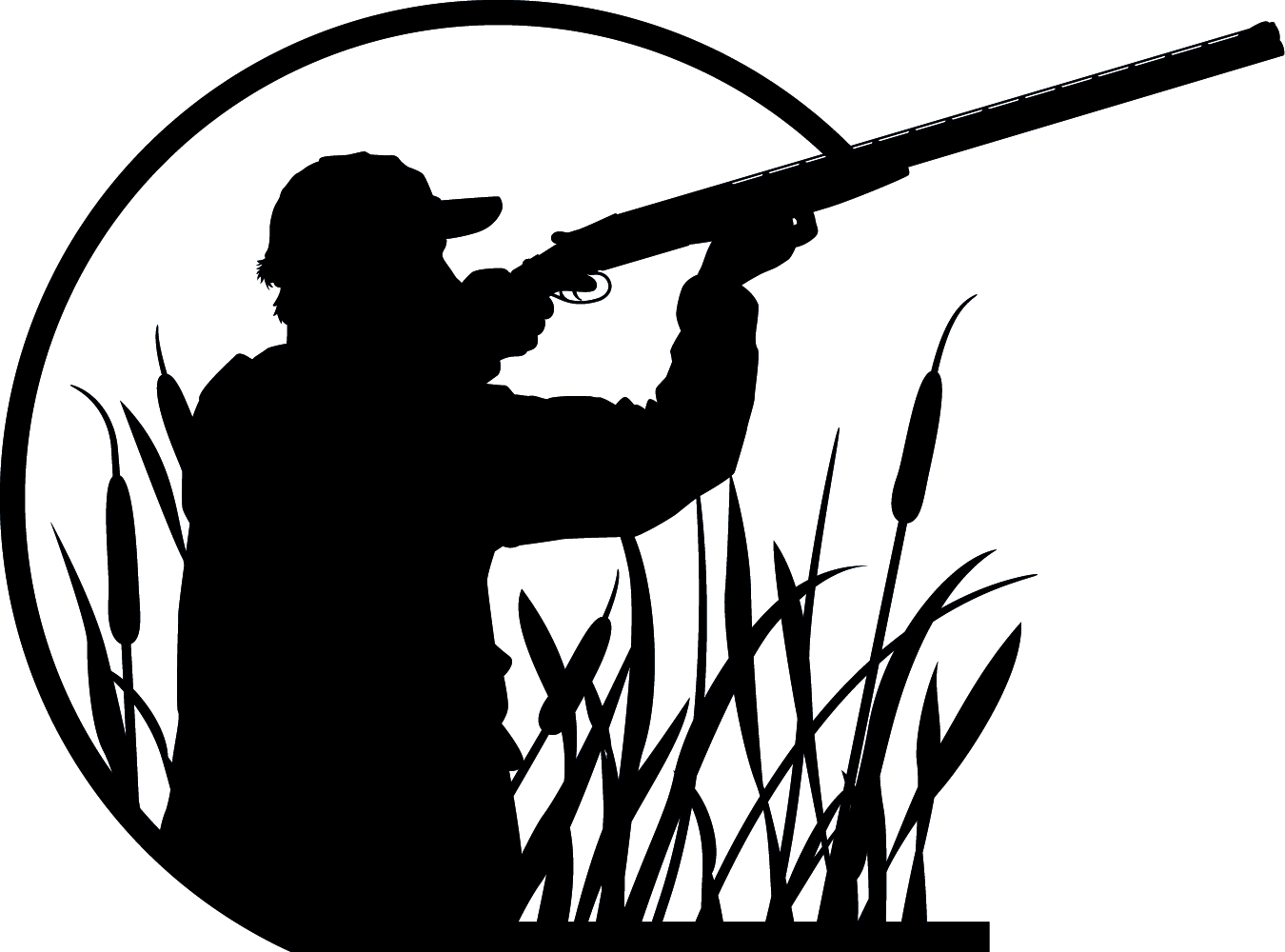 OUR MISSION
To aide in the safety and ethics of hunters.
We strive to accomplish this through interactive online education that keeps you engaged throughout the entire course.