Updated for 2023
Online Hunter Safety Education Course
Complete your Hunter Safety Education course online today. Our course is fully video driven and broken down into 5 minute or less easy to follow sections. Complete the course on your own schedule and come and go as needed. We automatically save your progress.
IHEA Approved Course
This Hunter Ed Certificate is valid for use in all 50 US States, Canada, and Mexico.
Step 1
Complete The Online Course
5 minute or less video driven sections. Go at your own pace.
Finish in as little as 3 hours.
---
Get Started
Step 2
Download Your Certificate
Download Your Temp Hunter Ed Certificate for immediate use.
In 7-10 Days download your permanent certificate from the state website (We will provide instructions).
Step 3
Purchase Your Hunting License
You are now eligible to purchase your hunting license.
Enjoy the hunt and enjoy making life long memories with friends and family.
New for 2023
Interactive
Video Sections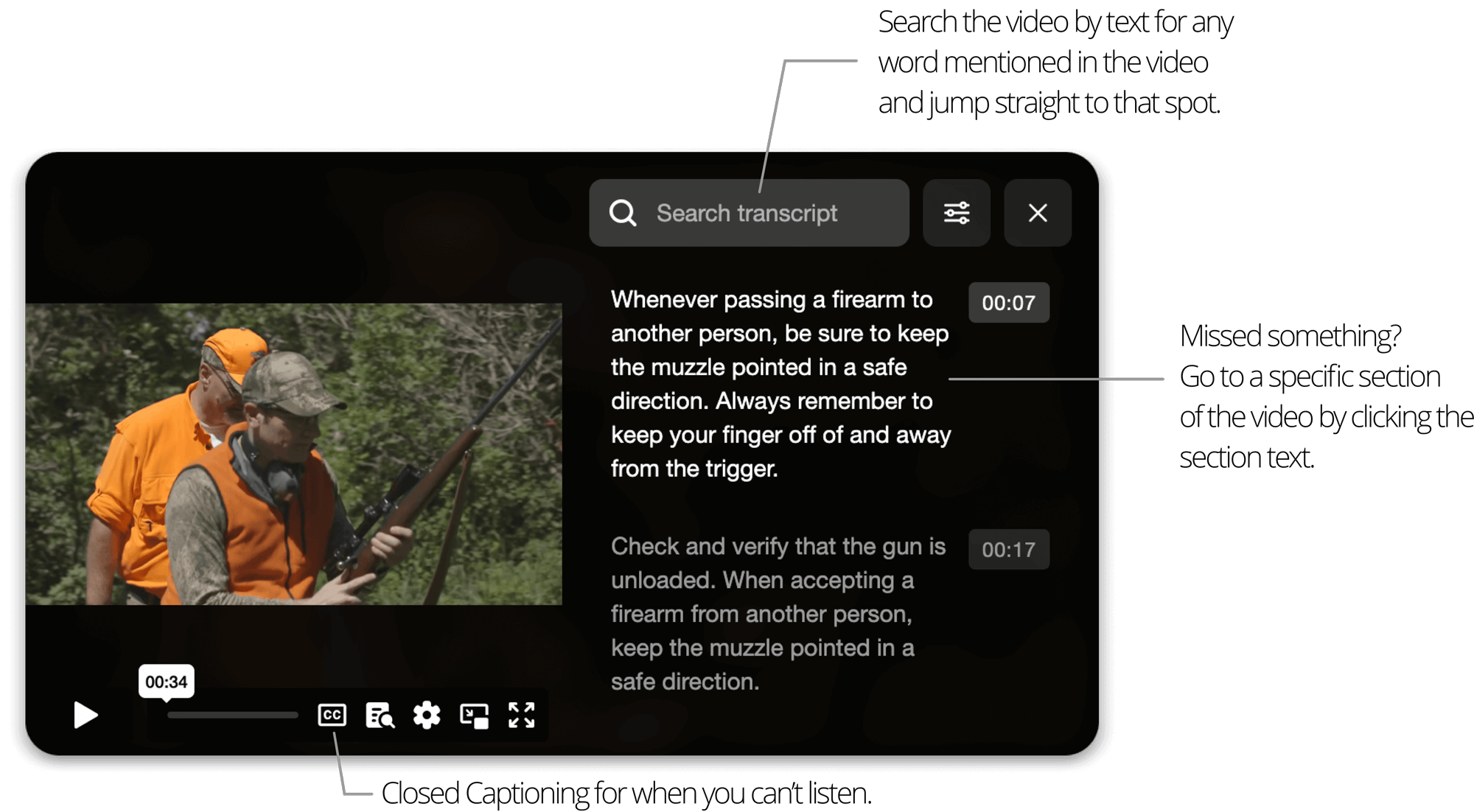 New for 2023
Interactive
Video Sections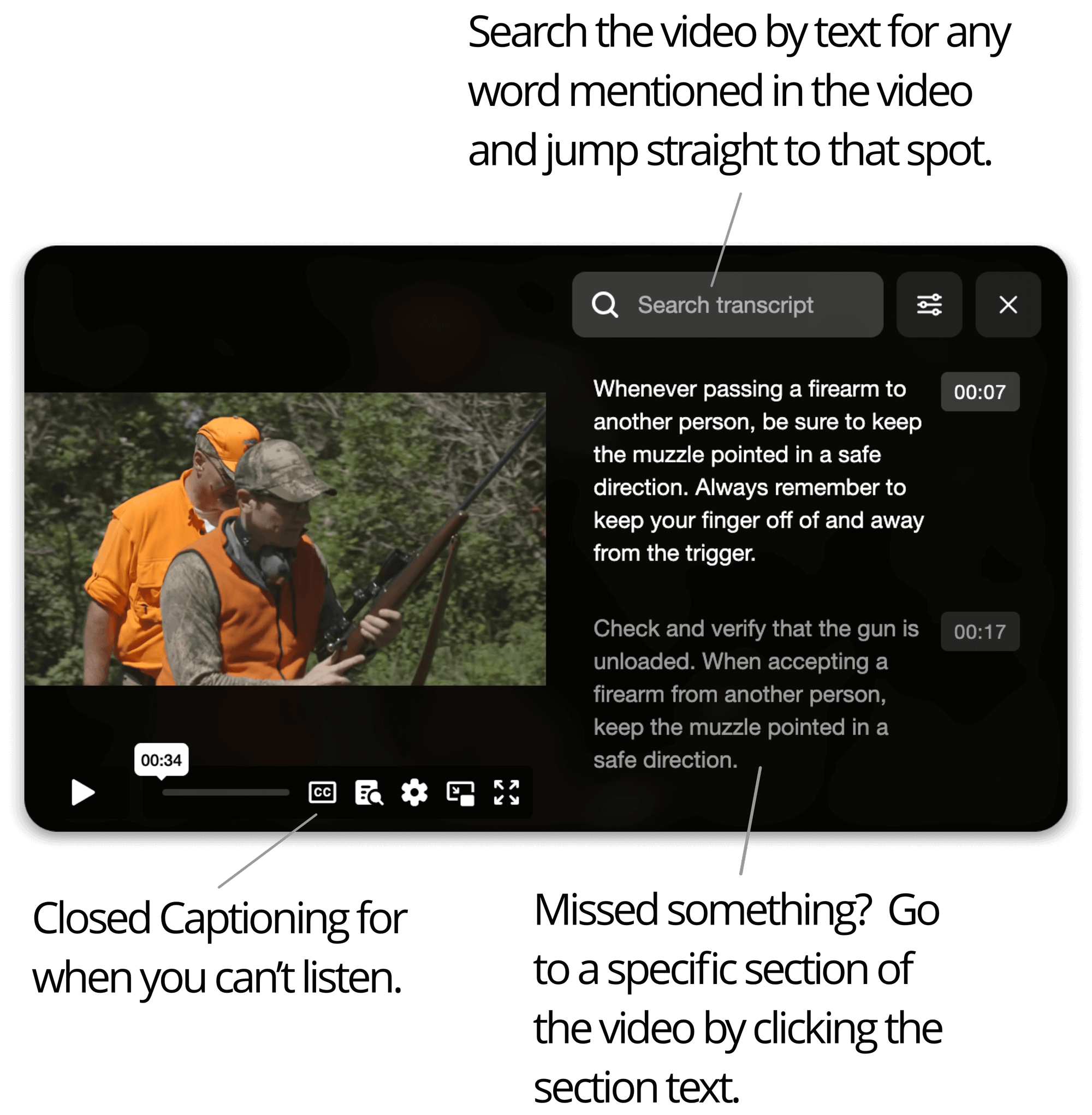 Preview Your Course
Our courses are interactive and video driven. Each section and video is 5 minutes or less and completely self paced. So come and go as you need, we know life happens.
5 Minute or Less Sections
What does the online Hunter Ed class cover?
The official IHEA approved curriculum.
Unit 1
REASONS/JUSTIFICATION FOR HUNTER ED. & HUNTING
Justification for Hunter Education.
Hunter's Role in Wildlife Conservation.
Key Wildlife Ecology & Management Principles.
---
Get Started
Unit 2
Safe Firearm Handling
Basic Rules of Firearm Safety.
Unit 3
SAFE FIREARM FIELD PRACTICE
Safe Firearm Field Practices.
Unit 4
REGULATIONS AND WILDLIFE IDENTIFICATION
The Reasons for Hunting Laws and Regulations.
Wildlife Identification Skills for Hunters.
Identify game species and their distinguishing features.
Unit 5
PERSONAL RESPONSIBILITY AND NEXT STEPS
Behaviors that Promote Positive Image of Hunters and Hunting.
Hunters Who Follow Fair Chase Principles.
Responsibility to Wildlife.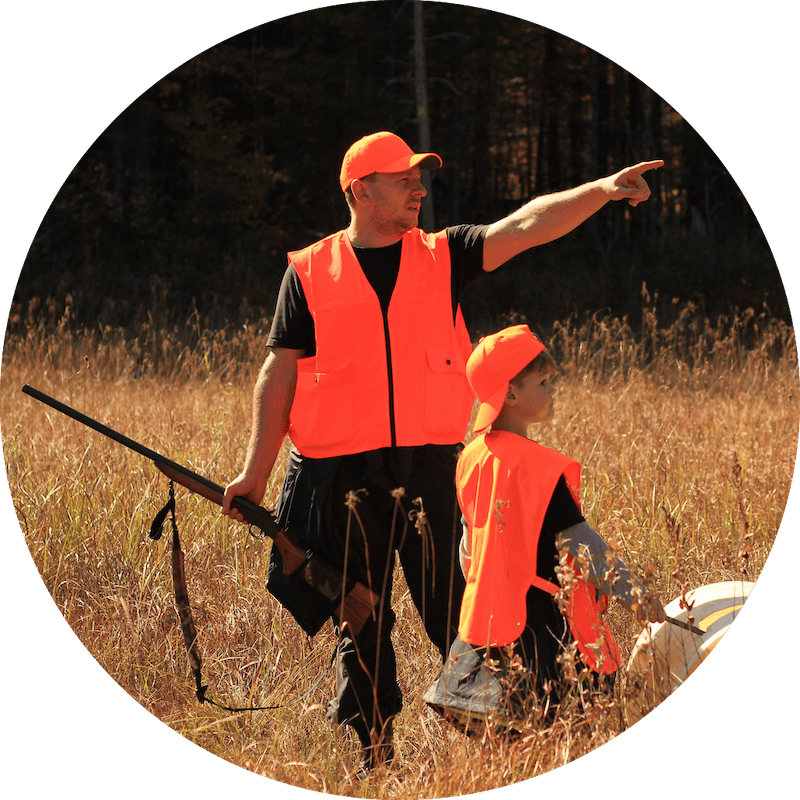 About Us
Who We Are
Founded in 1996, we are a family-owned and operated small business that champions ethical hunting through comprehensive online education and giving back. Rooted in decades of tradition and committed to conservation, we're proud to guide a new generation of hunters on their journey towards becoming responsible stewards of the land.
Select your State
Choose the state you would like to take the hunters safety education course for. All our courses are state approved by the state regulatory bodies that approve such courses. Please see the individual courses to see which state department it is approved by.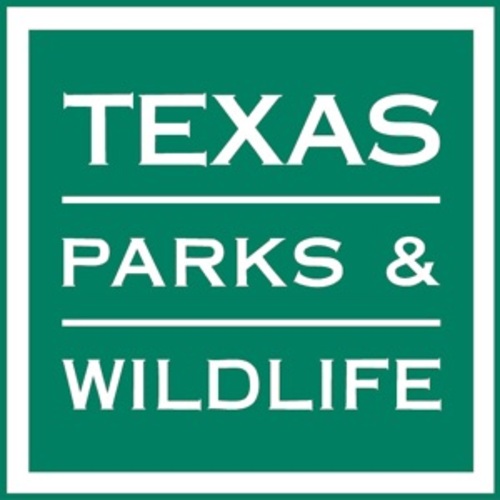 Texas
$29
Hunter Safety Education
This course is accepted by the Texas Parks and Wildlife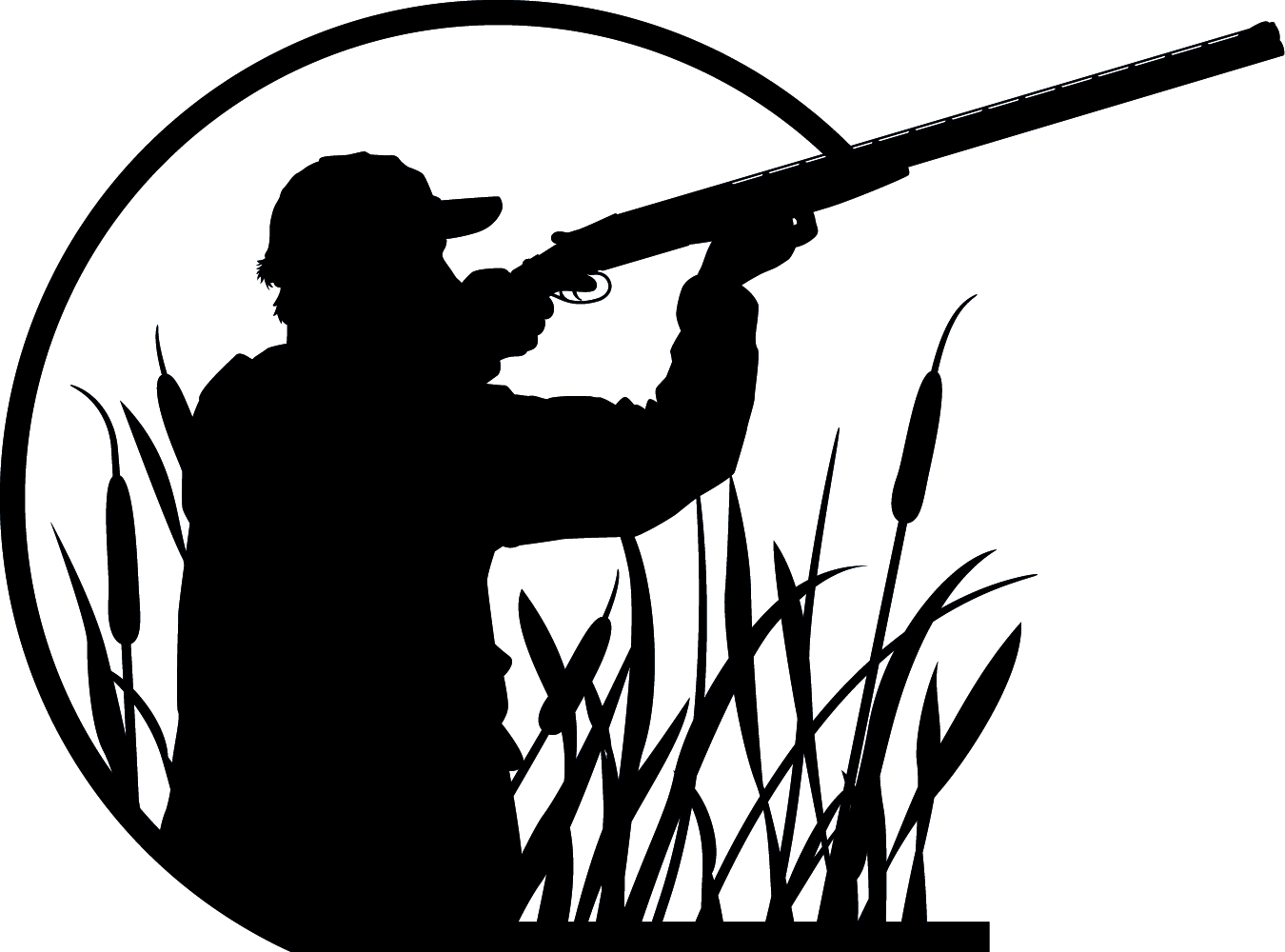 OUR MISSION
To aide in the safety and ethics of hunters.
We strive to accomplish this through interactive online education that keeps you engaged throughout the entire course.